Hero's Journey™ is our award-winning life coaching programme for young men (aged 15 to 25) in prison. It has been proven to reduce young men's violence in prison, and lower the risk of reoffending after their release.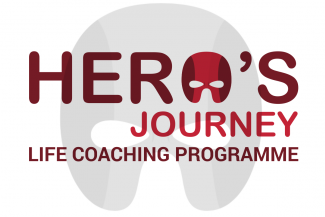 What is life coaching in prison?
Life coaching is a facilitated conversation that leads individuals to find their own solutions, without advice or guidance.
Our experienced life coaches don't tell young men what to do, but instead empower young men to make different life choices, by giving them the tools they need to change their circumstances.
Based on Joseph Campbell's famous book, The Hero with a Thousand Faces, we've created a structured life coaching programme that enables young men in prison to move away from crime.
What happens on the Hero's Journey™?
During group workshops, our life coaches support young men to identify what they want in life and how they can achieve their goals, using our adapted Hero's Journey™ model.
After the workshops, young men can choose to receive one-to-one life coaching sessions that can start in prison, and can continue on their release if they are near the end of their sentences.
On finishing Hero's Journey™, young men in prison have renewed hope and direction for the future, and the confidence to leave crime behind.
Hero's Journey™ has been proven to reduce reoffending by one third.
It has been statistically proven to improve young men's wellbeing, their confidence and resilience, and their decision-making and problem-solving skills, as well as improving their perspective on the future.
How Coaching has Changed Jake's Life
Jake, 22
HMP Wandsworth
On my fourth prison sentence, I thought I would spend the rest of my life in prison or end up dead.
I had mixed with the wrong crowd all my life, going from petty theft of mobile phones and selling cannabis when I was 13 to robbery and grievous bodily harm a few years later. My first prison sentence was at 16, and I was in and out of the system for the next six years. I didn't think much more was possible for my life. I was on a path of destruction and felt I didn't have anything to live for.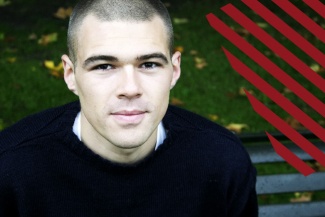 Want to know more about our programmes? Contact: