"Spark Inside's work is vital and unique. It is the global pioneer in offering life coaching to young people in prison, enabling those facing the most significant life obstacles to have more fulfilling, purpose-driven futures. Spark Inside provides that rare antidote in today's complex criminal justice climate: hope."

Rt. Hon. David Lammy MP, Member of Parliament for Tottenham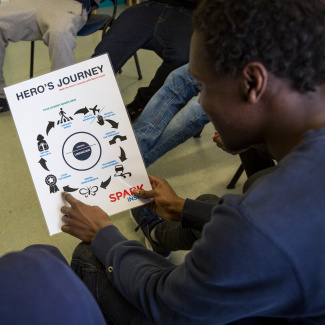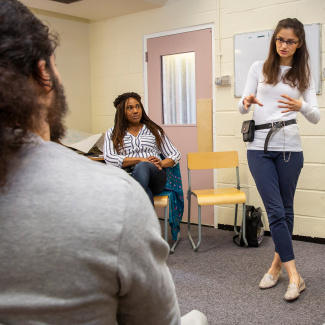 Want to know more? Get in touch with...